Bush Country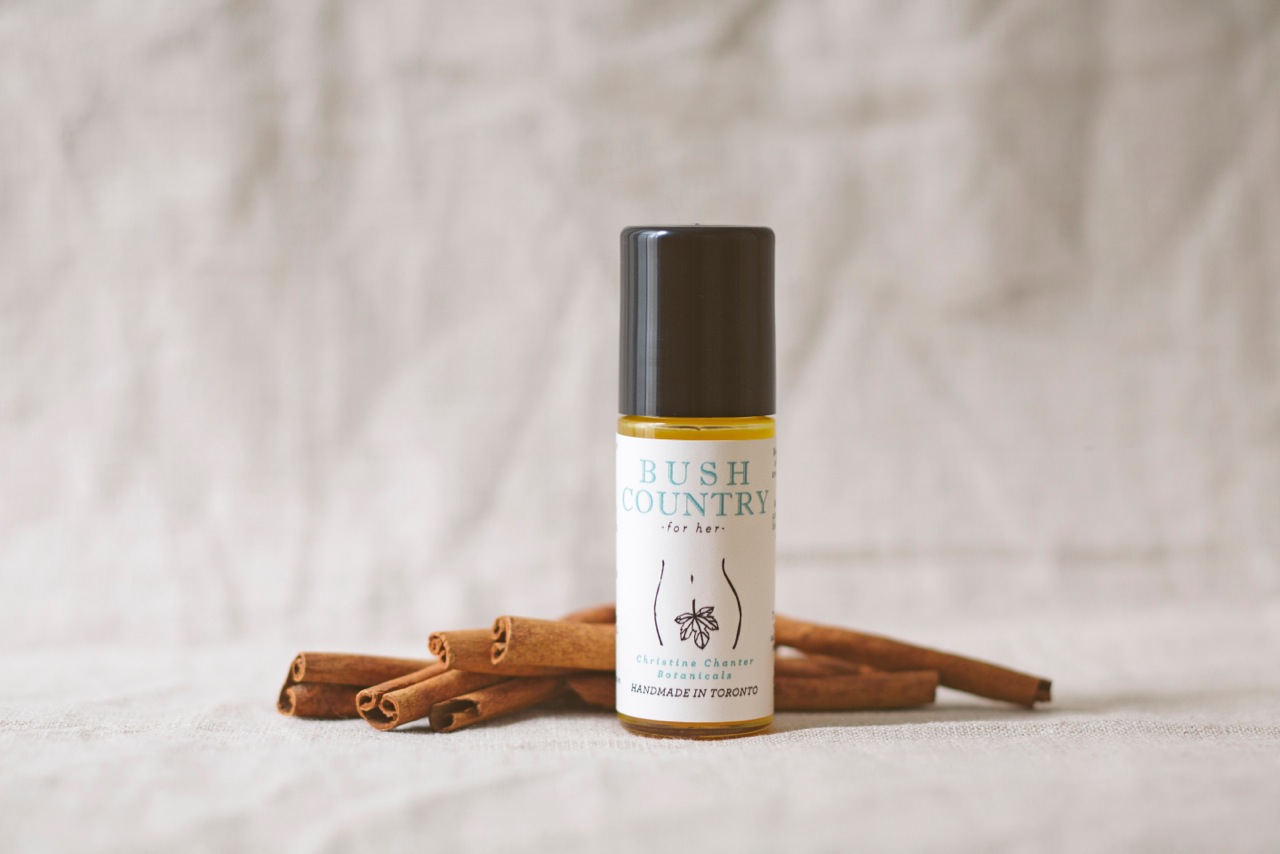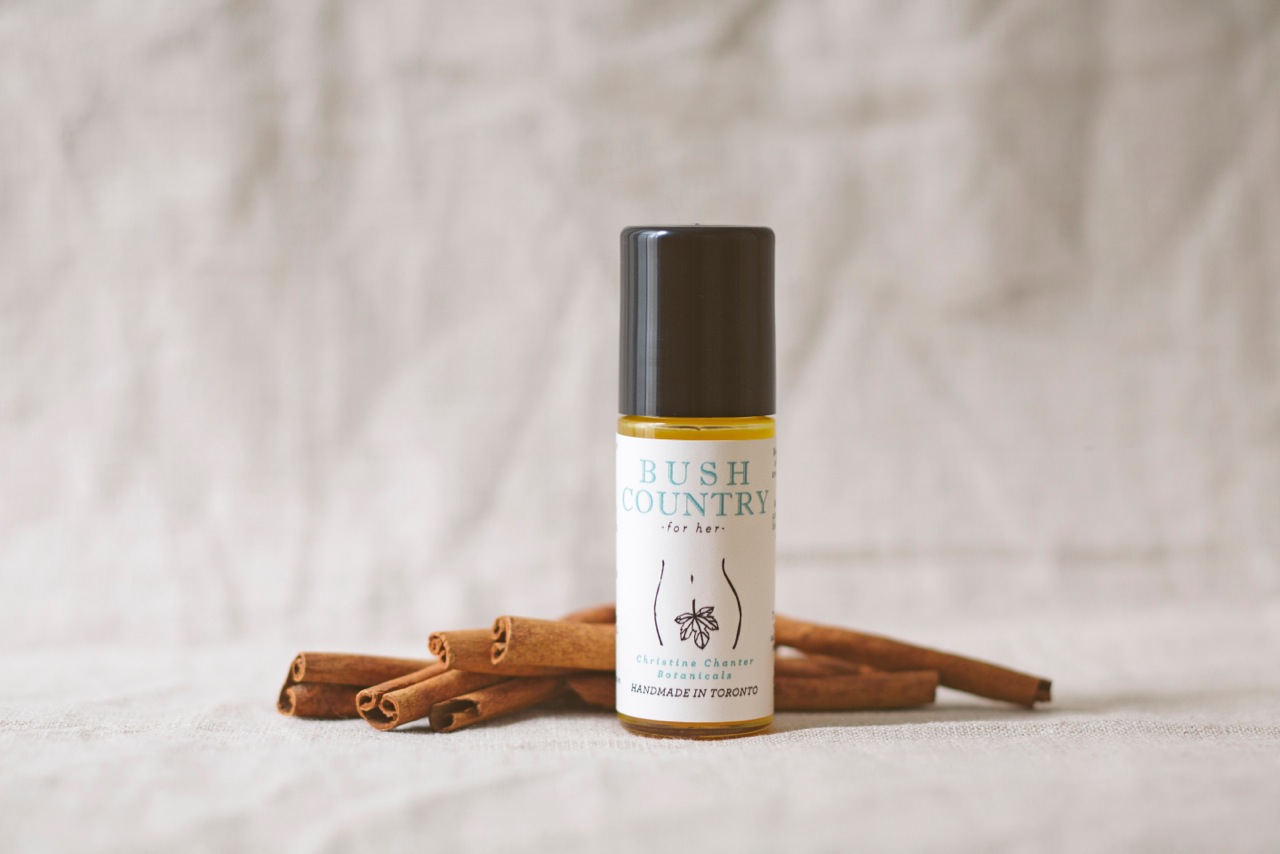 Bush Country
Yup, you heard me. Since 2014, this is the original and groundbreaking Bush Country. From 'clear cut to bush', nourishing and healing for skin and hair; formulated for its antibacterial, anti-fungal and anti-inflammatory properties.
We chose jojoba oil as the base for all our products as it is an anti-oxidant with ant-inflammatory benefits and contains Vitamins E, B and C, along with many minerals.

Bush Country is just the right amount of soft & sultry wild scent. Think lively fresh squeezed pink grapefruit with a dab of cinnamon's spicy warmth and the voluptuous rounded note of vanilla.
pink grapefruit, cinnamon bark, black pepper, sandalwood, vetiver, lime, jasmine absolute, ylang ylang, vanilla absolute essential oils of authentic and genuine grade in organic golden jojoba oil. Sturdy Italian glass with roller top for easy application.
Upon being handed a bottle of the lovely Bush Country, the dashing and talented bass guitarist, Eli Abrams, was heard to say "I could go down on that." :)
All CCB oils are pesticide & herbicide free, wildcrafted/organic, vegan and consciously sourced.
International Orders: if outside of North America, please email us at chris@christinechanter.com and we can process you directly.
Wholesale inquiries at chris@christinechanter.com
30 ml