all 8 - Parfum Sampler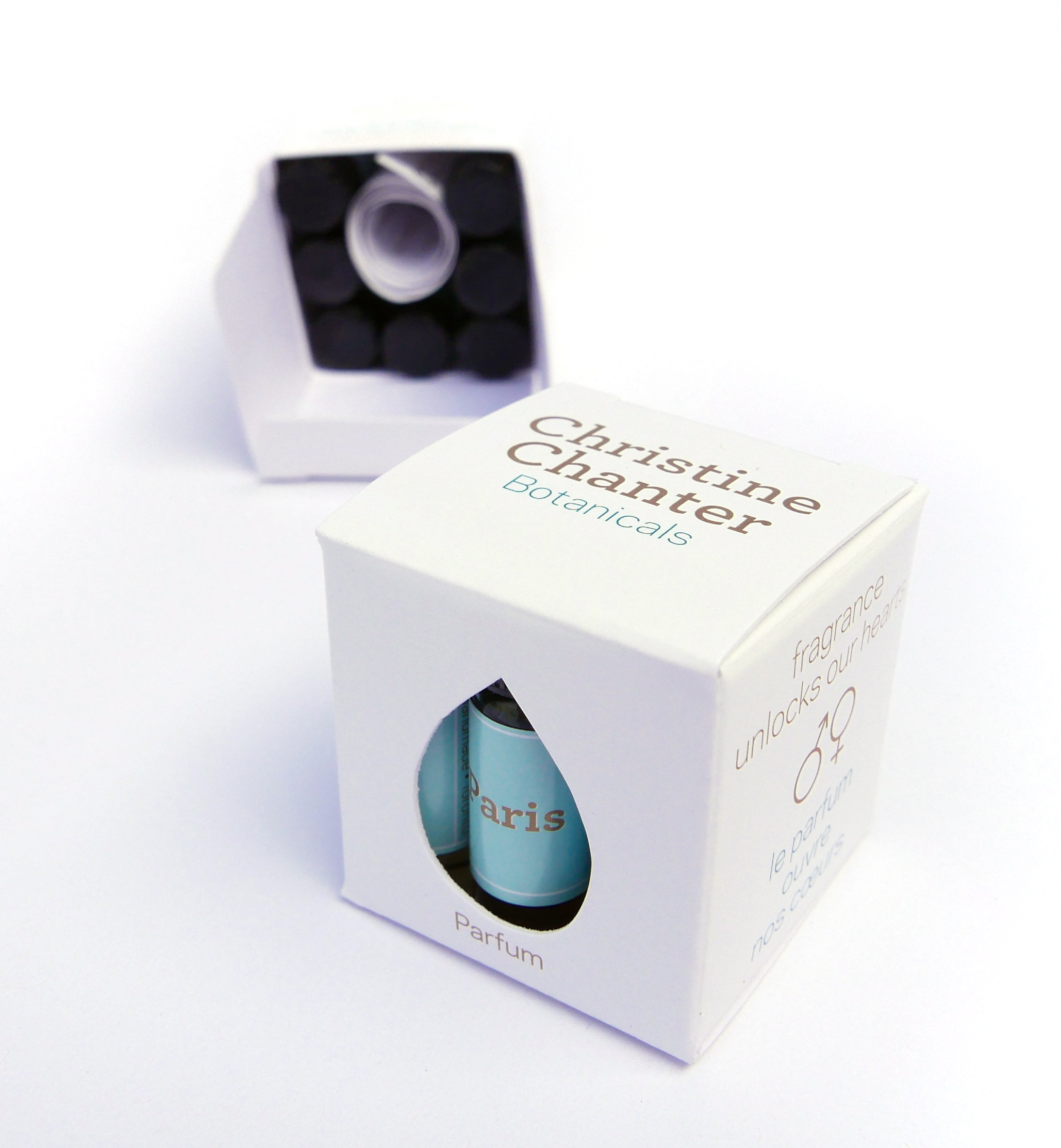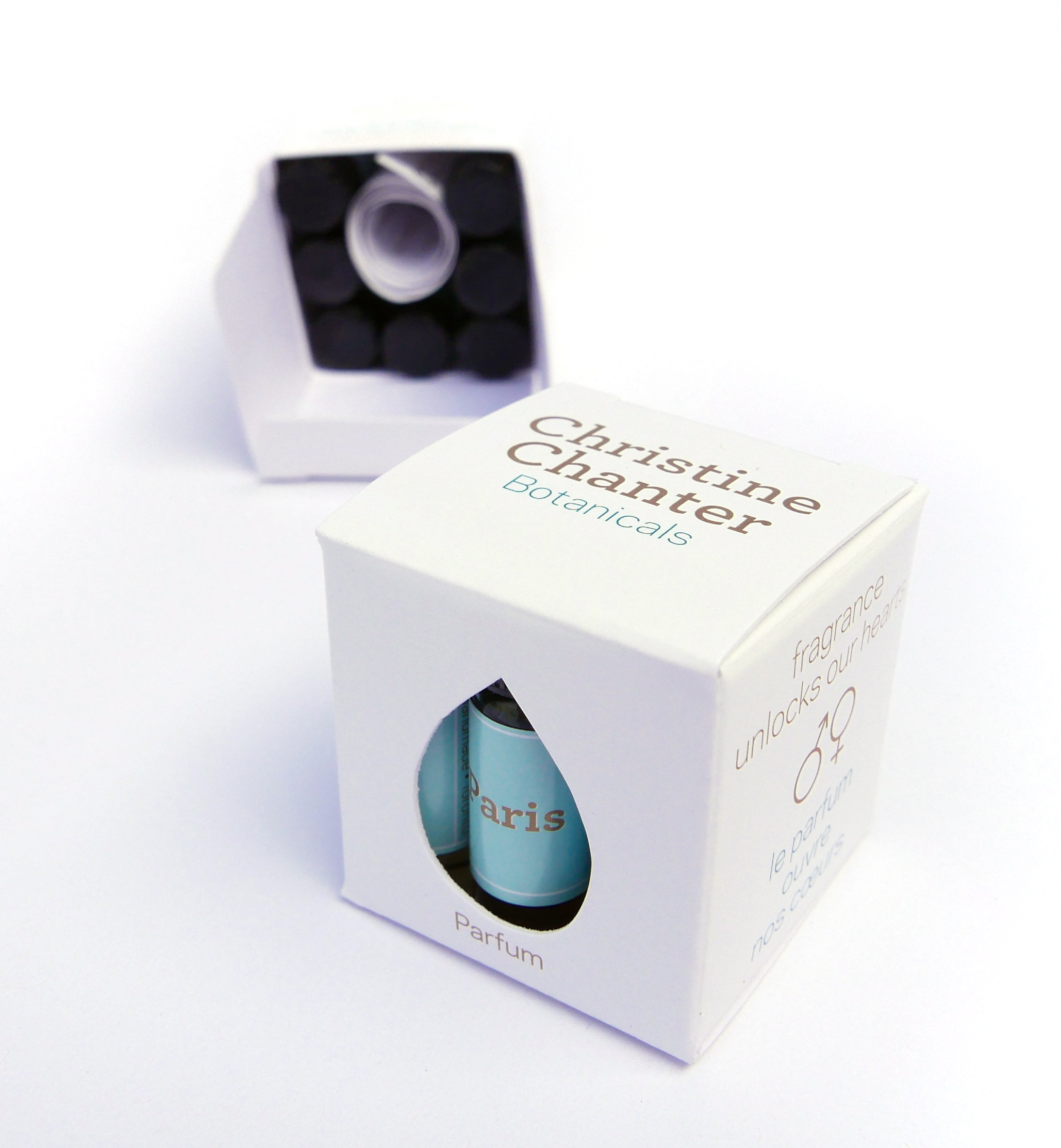 sale
all 8 - Parfum Sampler
From Urdu on up to Lhasa, you have the whole kit and caboodle to choose from. Based on the chakra system, Urdu is the first chakra, then Paris the second and on up to the eighth.. see each perfume description to get the chakra scoop.
Only genuine, authentic essential oils in golden jojoba; unadulterated, organically and sustainably sourced. Some of the oils are denser than others... just give it a shake, if it's settled a tad. 1 ml. of all eight Parfum in a paperboard box. Please note: the 1 ml. fills approximately half of the bottle. Glass and cap, made in the usa.
International Orders: if outside of North America, please email us at chris@christinechanter.com and we can process you directly.